Anna Sułkowska – Migoń, born in Kraków, Poland, conducts Ars Cameralis Choir and assists the Kraków Philharmonic Boy's Choir.  Anna is resident conductor in the Polish Sinfonia Iuventus Orchestra in Warsaw. She is one of 12 conductors selected for the La Maestra Conducting Competition in Paris in March 2022 and was a Finalist in the 2nd Romano Gandolfi International Competition for Choral Conductors in November 2021. Anna is a master's student at The Krzysztof Penderecki Academy of Music in Cracow where she studies symphonic conducting with Łukasz Borowicz and choral conducting with Lidia Matynian and Andrzej Korzeniowski. 
Anna has conducted or assisted the Polish Sinfonia Iuventus Orchestra, the Warmia and Masurian Philharmonic, the Krakow Philharmonic, the National Forum of Music in Wrocław, the Lower Silesian Philharmonic, the Podkarpacka Philharmonic, and the Opole Philharmonic. During the 2021-2022 season, Anna will assist and conduct at the Polish Sinfonia Iuventus Orchestra in Warsaw after winning a scholarship at the Polish National Institute of Music and Dance. She received a similar award at the Lower Silesian Philharmonic in 2020.
Anna has collaborated with conductors Jerzy Maksymiuk, Antoni Wit, Marek Pijarowski, Piotr Sułkowski, Marek Wroniszewski, Massimiliano Caldi, and Szymon Makowski. She has won conducting masterclasses with Marin Alsop and the Polish National Radio Symphony Orchestra and was a participant of the Leadership Management Course with lecturers such as Simon Rattle and Paavo Jarvi. As a choral conductor she was awarded the Noël Minet Fund Scholarship, participated in masterclasses with Josep Vila i Casanas, and led workshops of the Kraków Philharmonic Youth Choir.
Anna is the initiator of many social initiatives. As an instructor of the Scouting Association of the Republic of Poland, she was involved not only in organizing scout camps, but also in taking care of promoting musical culture among young people. She is the originator and coordinator of the "Scouting Song" project – a music album published on the occasion of the Year of Scouting in Poland (2018) with scout songs arranged in a new, jazz version; the project was co-financed by the National Center for Culture. In Kraków, at the Variete Theater, she organized the concert "Scout Jazzy" in 2018 & 2019 with the National Cultural Center and the Marshal's Office of the Małopolska Region. In 2019, she collaborated on the creation of Magdalena Miśka-Jackowska's film music program "Play it again" on the RMF Classic Radio.


in 2019, Anna earned a bachelor's degree at The Feliks Nowowiejski Academy of Music in Piotr Sułkowski's orchestra conducting class and a Master's Degree in viola, at the Fryderyk Chopin University of Music in the class of Piotr Reichert and Katarzyna Budnik.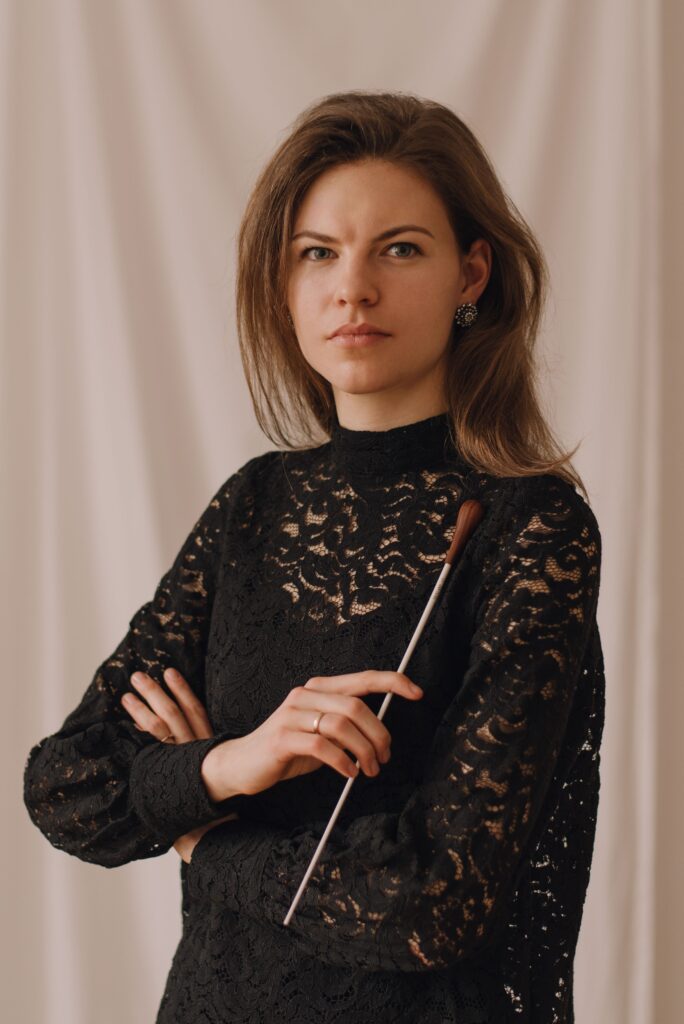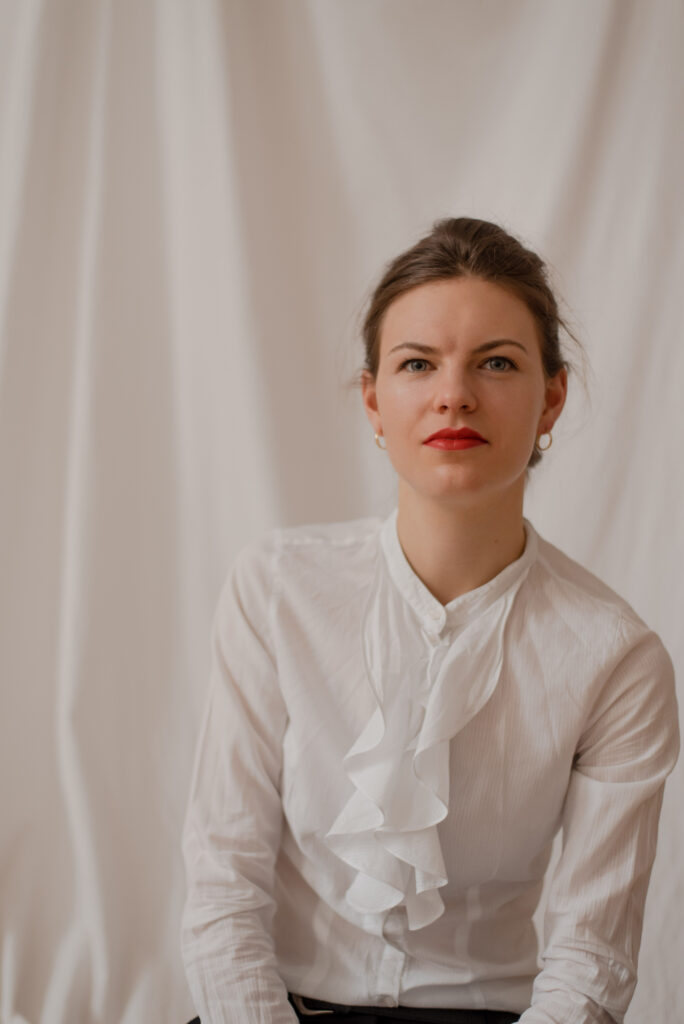 conductor – resident 
in the Polish Sinfonia Iuventus Orchestra
im. J. Semkowa
anna.malgorzata.sulkowska@gmail.com
+48 601 373 414